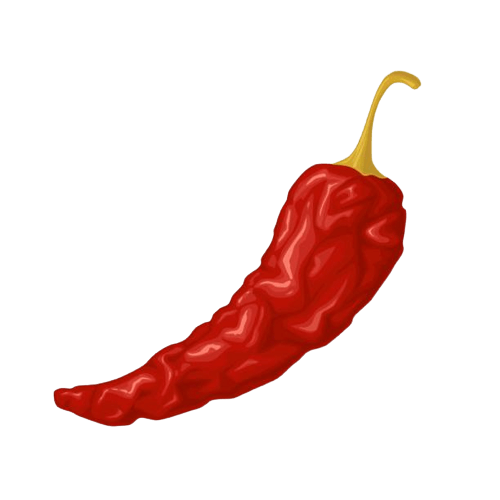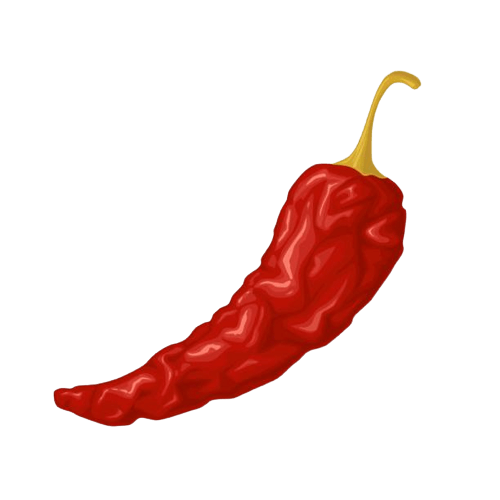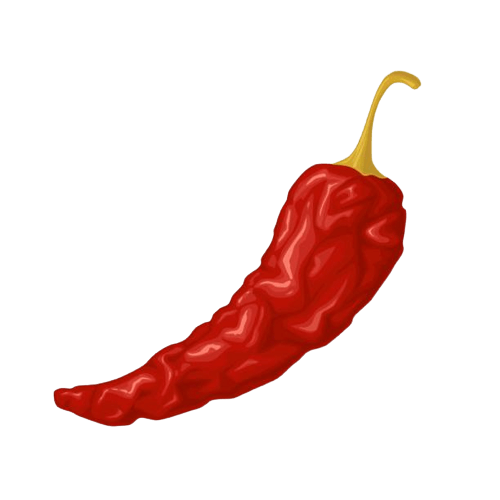 Buy Chilli Combo Products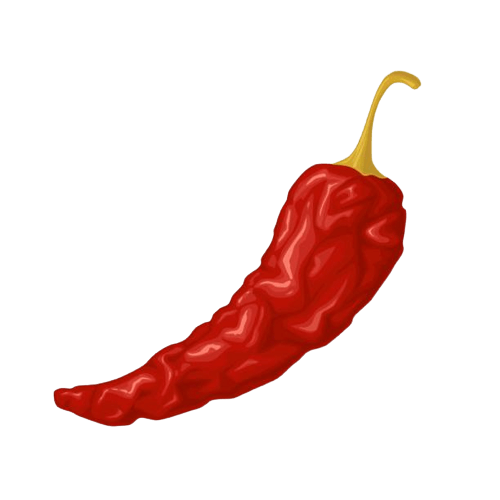 I have ordered the Kashmiri chilli powder ,the recipes tasted really good, and I've used it a number of times now , must buy.
Natuarally Harvested, Matured Red Chillies
High on Pungency & Spice. Delivered in 5-7 days
Byadgi Chilli Powder is the best quality product. We would also love to buy your other related products. please come up with more product with same quality and purity.